Bib numbers and plates are provided by the organization
If you wish to print your own jersey with an integrated bib number or make your own plates, please respect the "Passed for print" and specifications downloadable below. Otherwise, you will be denied departure. The plates and bib numbers will be checked during technical and administrative checks and at the entrance of the riders' area.
The "passed for print" of your jersey and plates must be sent for validation before the printing at serviceevenements@letouquet.com
Any competitor who has not been checked beforehand and who shows up with plates and / or non-conforming bib number may be banned from taking the start of the race.
For any further information, contact us at à concurrent-enduropale@letouquet.com
(x) : Document soon available
Vector
Logo*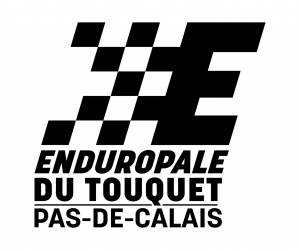 Competitors
guide*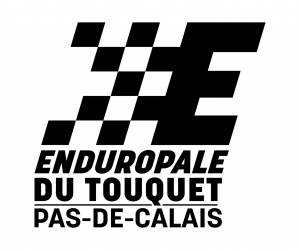 Juniors
Program*